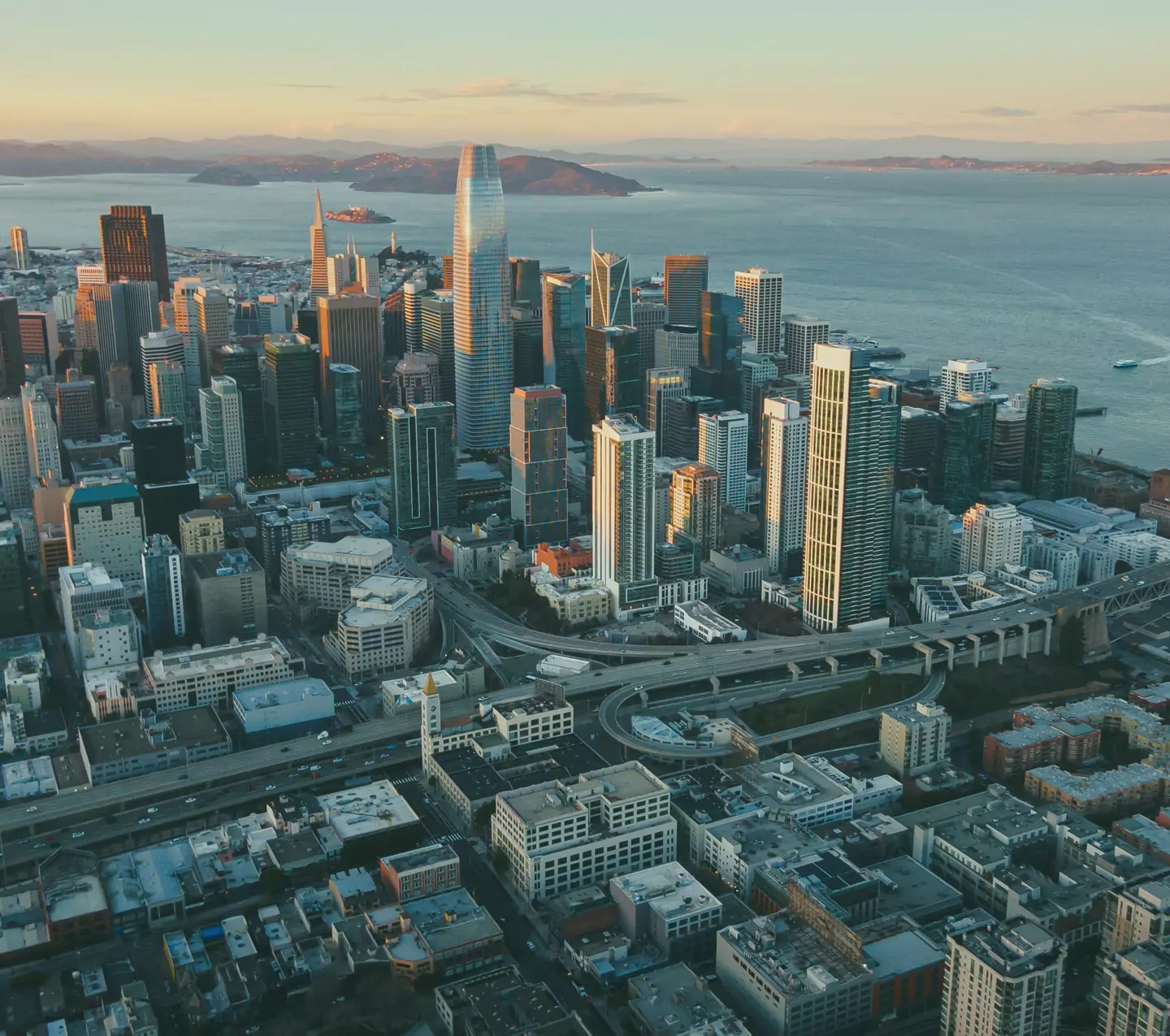 January 9-12, 2023 in San Francisco, CA, USA
What is your investment potential in the US ?
Find out at JPM.
JPM* is the largest and most informative healthcare investment symposium in the industry, bringing together industry leaders, emerging fast-growth companies, innovative technology creators, and members of the investment community.
* We call this unique event "JPM" as there are many additional, important events that go on outside and beyond the annual 41st J.P. Morgan Healthcare Conference which is for clients of the firm, by invitation only. JPM brings together executives from across the Life Sciences and Healthcare industry spectrum : Big Pharmas, Biotechs, Startups, MedTechs, Digital Health, Diagnosis...
Edge & Walker is not affiliated with J.P. Morgan, the J.P. Morgan Healthcare Conference, or any JPM Week events that will take place January 9-12, 2023 in San Francisco, CA, USA.

JPM is a valuable opportunity to get in front of nearly any company that may be a viable partner.
The can't-miss gathering of nearly 40,000 life sciences professionals. "JPM" is the Healthcare investing event of the year.
How we help at JPM 2023 ?
Everyone from scientists to investors will be at JPM, but their common role during the conference is to execute deals, partnerships and transactions...
REGISTER NOW FOR JPM23
Get back into the excitement of face-to-face meetings and the unbeatable networking opportunities they provide.
Edge & Walker experts have designed a unique "JPM23 Package Offer" to maximize your time and energy during the JPM week all the while introducing you to new connections.
"JPM23 Package Offer" includes five nights accommodation in the heart of the city and services before, during and after the event.
Get your JPM 2023 Package Offer
Before JPM
Define your conference objectives in order to setup appropriate meetings to reach your goals.
Register to events adapted to your needs and objectives.
Prepare the suitable materials for your meetings : non confidential overview deck, confidential deck, investor deck…
Provide support to review your Corporate Slide deck *.
Set accommodation and airport transfers.
* Format and wording only.
During JPM
Provide access to private receptions and exclusive events.
Invitation to the Edge & Walker's Wine Tasting Reception (1).
Access to the "Edge & Walker's Situation Room" (2).
Free use of Edge & Walker's Conciergerie (3).
(1) Conference organized by Edge & Walker on Sunday January 8, 2023, with the following Theme : "The Age of Disruption : Current Trends in the Life Science and Healthcare Investing Industry" hearing directly from CEO's and investors about disruptive investing opportunities.
(2) Dedicated meeting room where Edge & Walker's guests only can benefit from advice of experts dealmakers.
(3) Edge & Walker's team of event managers will help you to find out San Francisco's hot new restaurants and best places to "Recharge".
After JPM
Provide specific support for follow-up activities *.
Embark on TTW Connectors Tours.
* Additional services not included in this package.
Book now, package offers are limited.
Benefit from our early bird exclusive offer of up to 25% off.
Early bird discount ends 10th November 2022.
Join us